As a privately owned and managed company, we are commited to developing lasting business relationships. As part of this commitment, we aim to uphold the following promises and principles.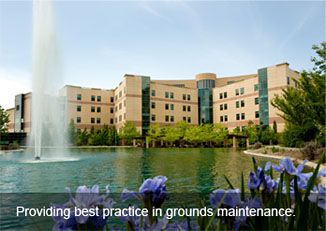 We will go the extra mile without being asked, because we believe in providing the best service we can.
We will allocate a single point of contact for continuity of service and short lines of communication.
We will continually upgrade our training programme to ensure best pratice and legislation is adhered to.
We will provide thorough and responsive client support and liaison.
We will be our clients' eyes and ears on the ground, highlighting any potential issues.
We will ensure we understand what services your assets need to maximise their value.
We will treat complaints seriously and operate a very proactive escalation procedure.
We will constantly strive for excellence in every area of our business.